W4WSM Repeater system
Bowling Green, Kentucky Site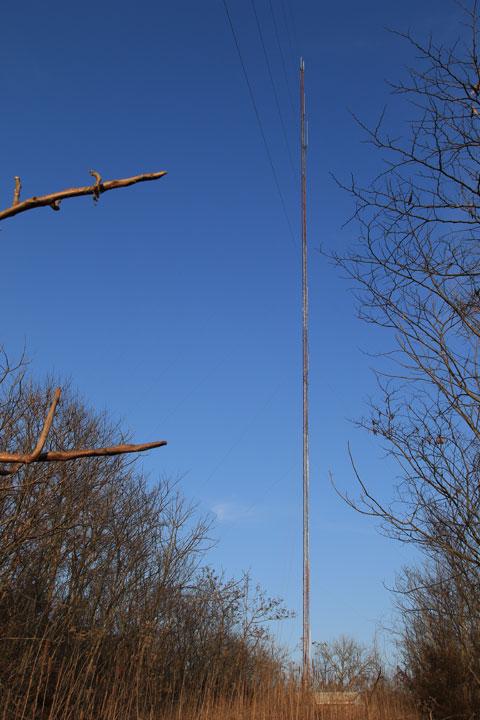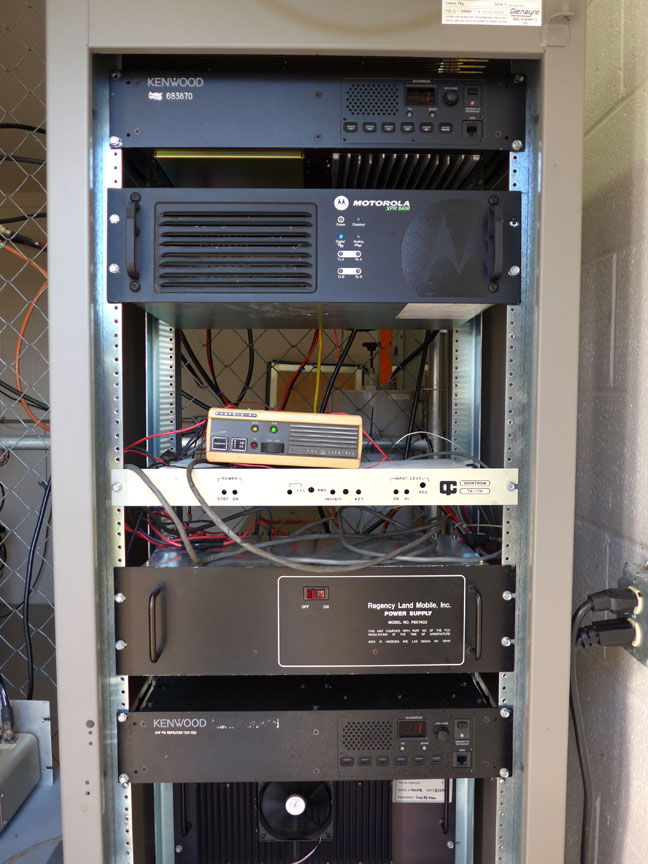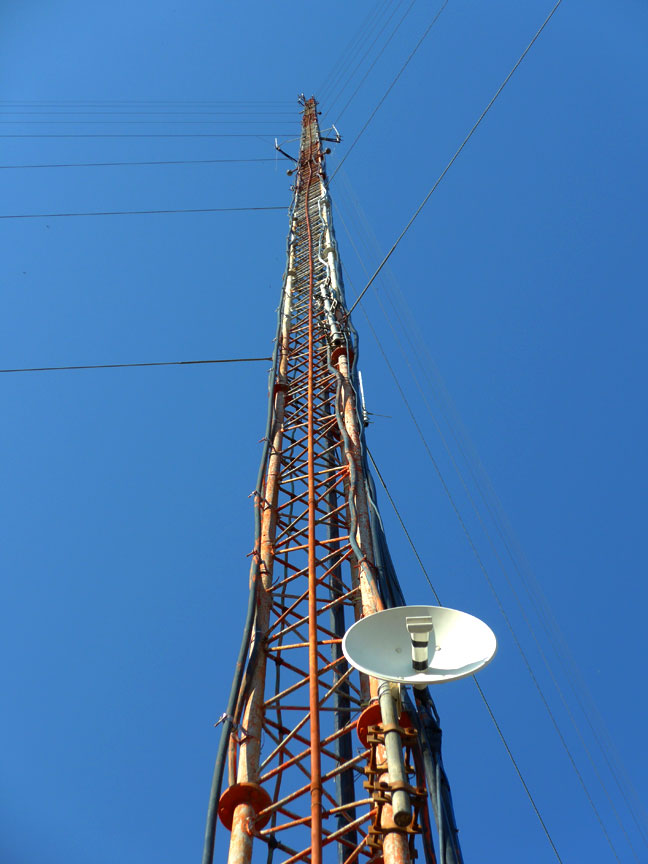 ---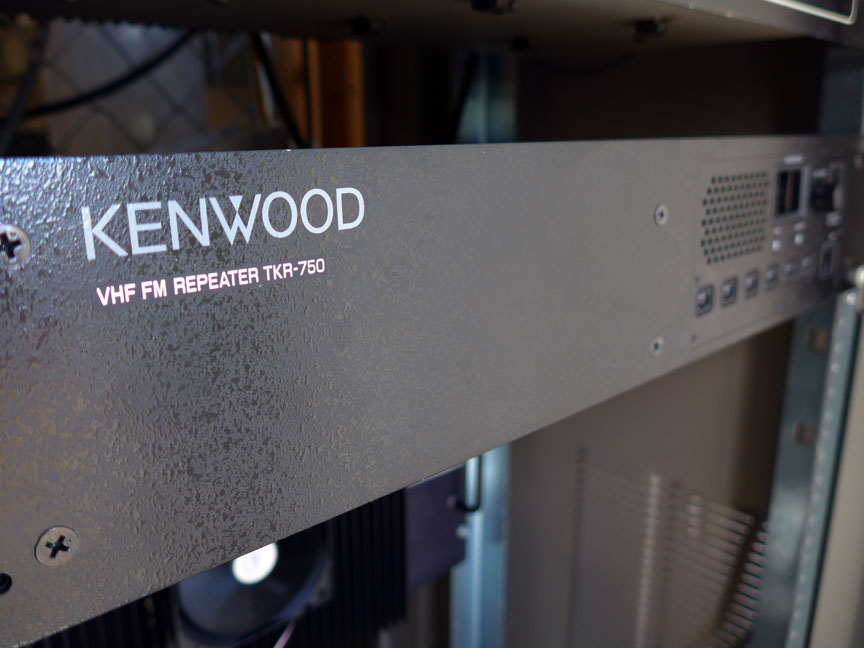 147.165 out / 147.765 in Tone 100hz
Just a mile from downtown Bowling Green '165' is a high profile repeater with the receive antenna at 1030 feet above sea level.
The repeater is running a Kenwood TKR-750 driving a TE Systems repeater amp. 165 is the 3rd machine in the system established in the 90's.
At this time 165 is open receive and doesn't require a tone to access. There is a 100hz tone on the transmitter full time.
Thanks to Steve, K4WKU this machine has Echolink connectivity. Search his call on Echolink to connect.
---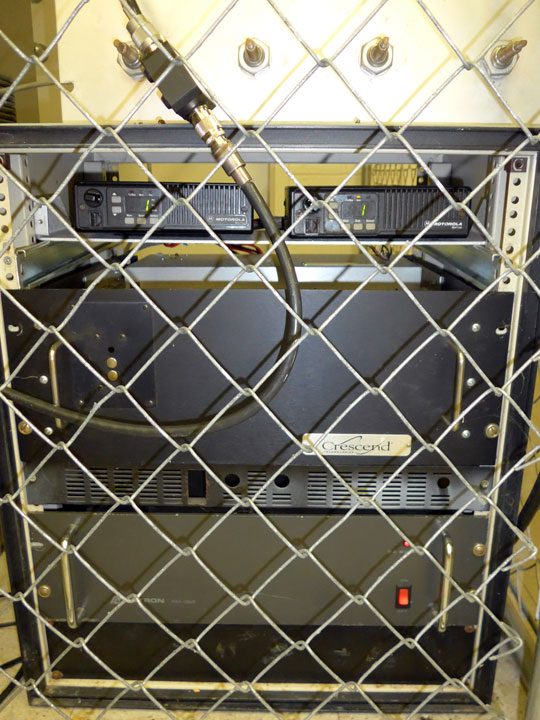 444.10 out / 449.10 in
444.10 was the first repeater in the system and first went on the air about 1986. It is now a part of the 'ShoutSouth' repeater linking system. This group of repeaters cover southern KY, middle TN and northern AL. 444.10 is an open machine with no tone access. Motorola radios are used with a Cresend PA.
---
444.70 out / 449.70 in DMR CC1
444.70 is the only ham DMR repeater in southern KY.
Running a Motorola XPR-8400 Mototrbo machine it covers from about Cave City to the TN State line.
We are part of the K4USD C-Bridge and support many talkgroups.
2 talkgroups are different than most other machines on the network.
SouthEast Regional and Kentucky Statewide are ONLY on TimeSlot 1 Full Time.
Please don't program your radio with KY Statewide or SE-REG on TS2!
---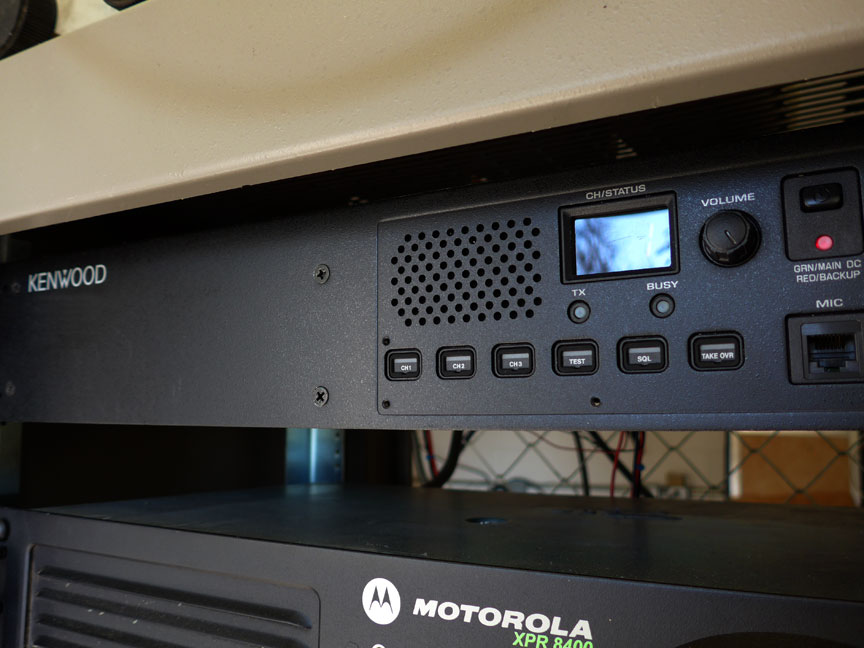 146.625 out / 146.025 in Tone 100hz
'625' is running a Kenwood TKR-750 and has a fulltime tone of 100hz.
This repeater is also can be used as a hot backup for 147.165 and the Kentucky Colonels Amateur Radio Club's 147.33 machine.
It shares the receive antenna of 165 and has a good footprint.
---
Morgantown, Kentucky Site
---
146.655 out / 146.055 in
Located on a tower at the Butler County Courthouse in downtown Morgantown running a Motorola repeater and split antennas.
It covers the Butler County area and has been worked mobile to at least Daviess County.