W4WSM Repeater system
Bowling Green, Kentucky Site
New Digital Repeater Coming Soon!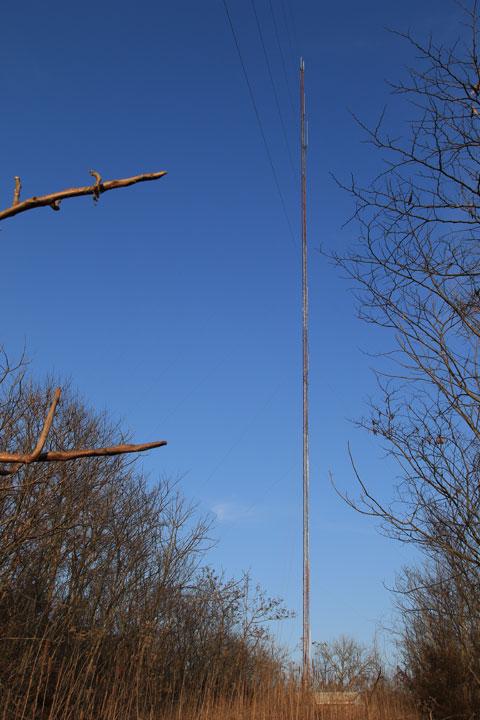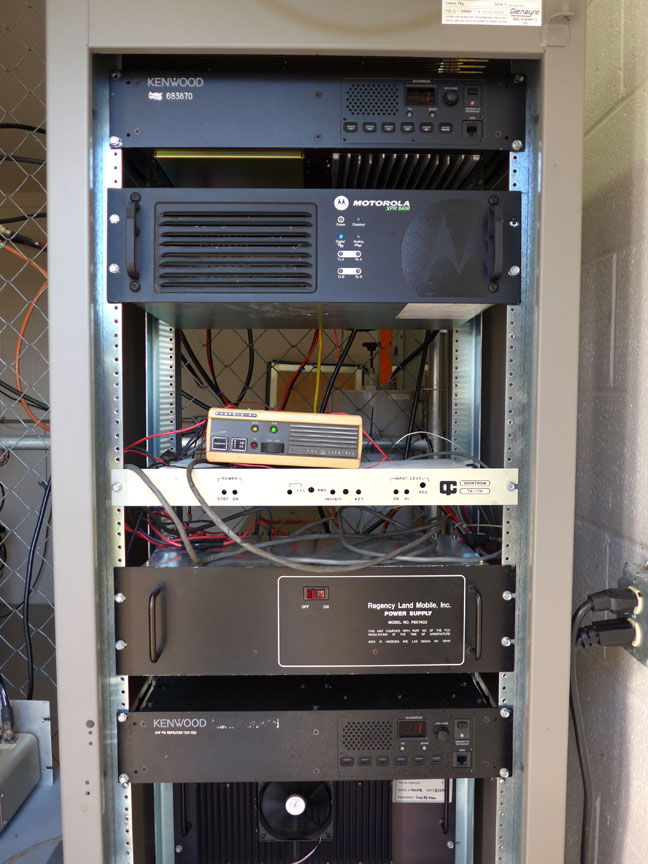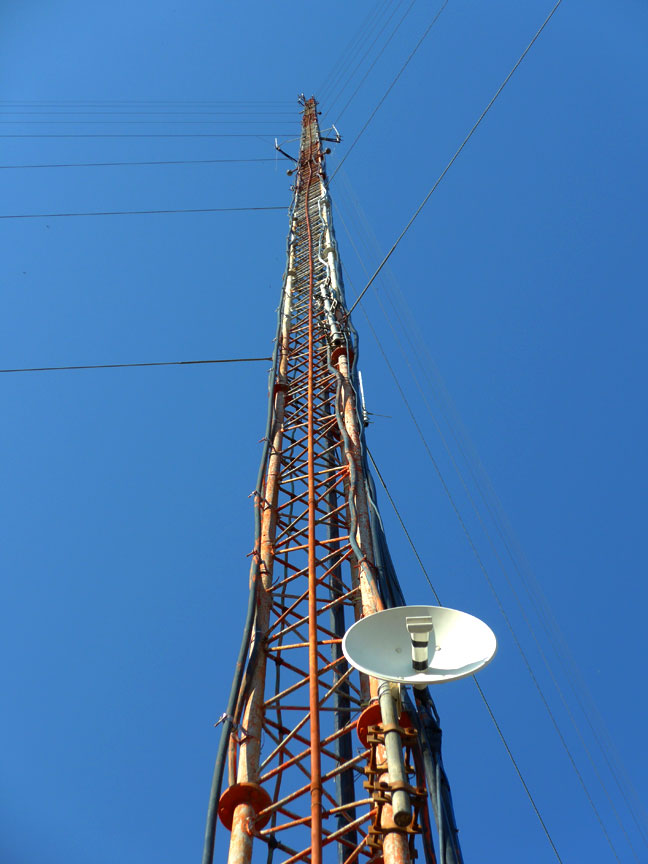 ---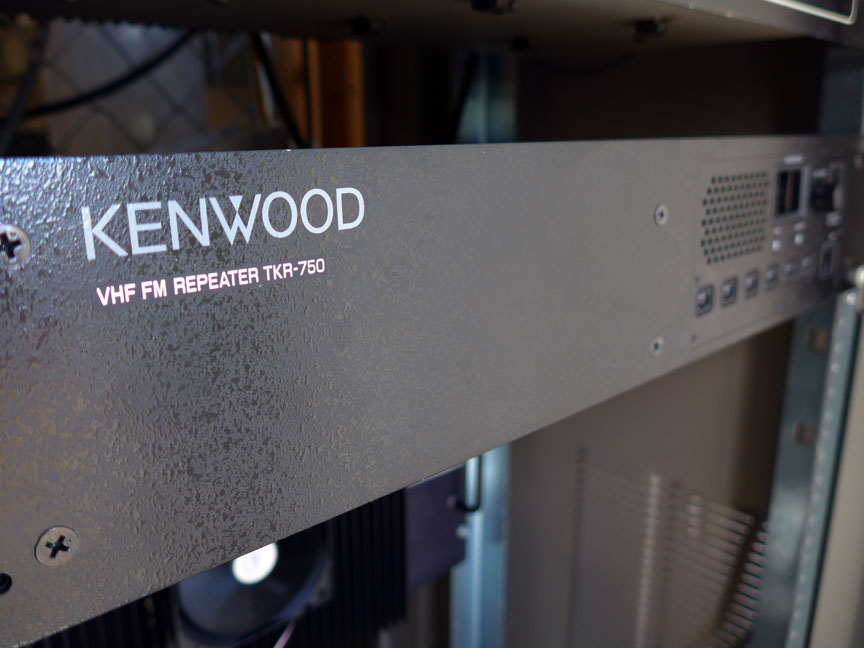 147.165 out / 147.765 in Tone 100hz
Just a mile from downtown Bowling Green '165' is a high profile repeater with the receive antenna at 1030 feet above sea level.
The repeater is running a Kenwood TKR-750 driving a TE Systems repeater amp. 165 is the 3rd machine in the system established in the 90's.
At this time 165 is open receive and doesn't require a tone to access. There is a 100hz tone on the transmitter full time.
Thanks to Steve, K4WKU this machine has Echolink connectivity. Search his call on Echolink to connect.
---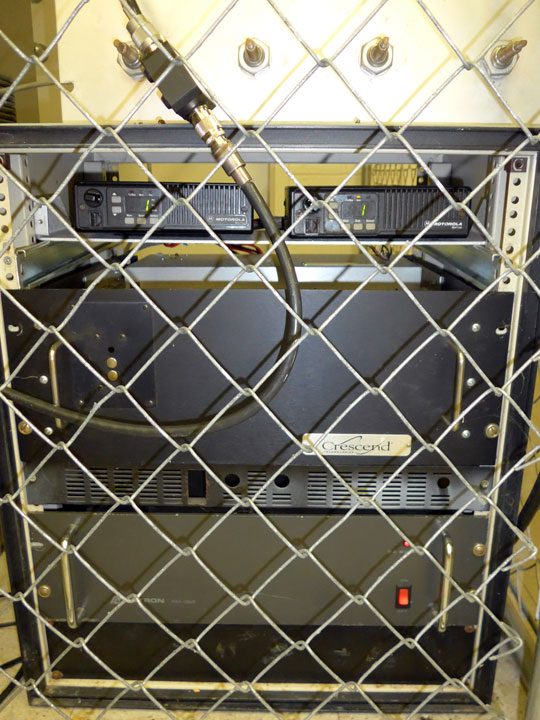 444.10 out / 449.10 in
444.10 was the first repeater in the system and first went on the air about 1986. It is now operating as a mixed mode P25/FM machine. The repeater is a Motorola Quantar. For FM use it is using standard wide mode with an 100hz tone. It is transmitting a 100 hz tone so when you set up your radio be sure to run 100 hz tone so you will not hear the P25 signal when it's being used.
A NAC of 293 is being used on P25.
---
444.70 out / 449.70 in DMR CC1
444.70 is the only ham UHF DMR repeater in southern KY.
Running a Motorola XPR-8400 Mototrbo machine it covers from about Cave City to the TN State line.
We are part of the K4USD C-Bridge and support many talkgroups.
2 talkgroups are different than most other machines on the network.
SouthEast Regional and Kentucky Statewide are ONLY on TimeSlot 1 Full Time.
Please don't program your radio with KY Statewide or SE-REGIONAL on TS2!
---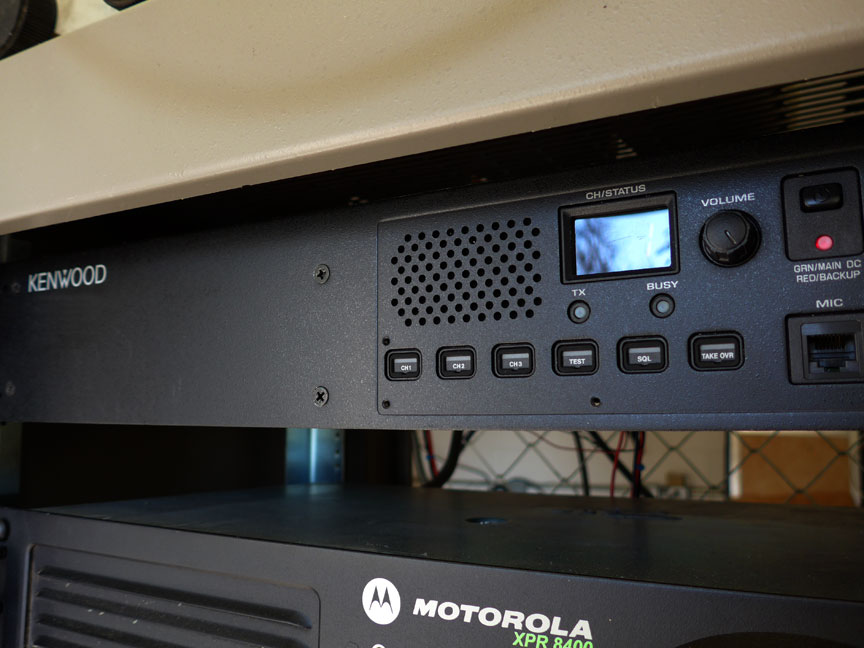 146.625 out / 146.025 in DStar & P25
'625' is now running DStar and P25. P25 NAC 293. DStar is parked on 56B.
---
Morgantown, Kentucky Site
---
146.655 out / 146.055 in
Located on a tower at the Butler County Courthouse in downtown Morgantown running a Motorola repeater and split antennas.
It covers the Butler County area and has been worked mobile to at least Daviess County.